Home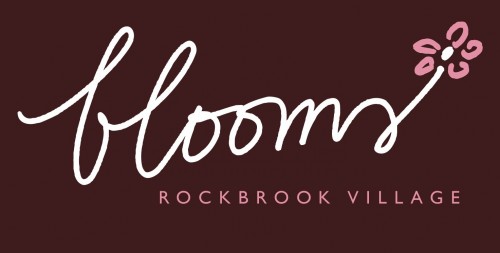 What better way to send
your message than
through the gift of flowers?
Blooms Floral Shop & Studio
10923 Prairie Brook Road
Omaha, NE 68144
402-991-2300
For additional ideas or custom orders, please call us.
We are here to help!
CELEBRATE THE DAY
Fresh Flowers

Sending flowers is the perfect way to celebrate a special day! Show how much you care and surprise someone today with this Celebrate the Day bouquet from BLOOMS FLORAL SHOP & STUDIO.
$45.00, $55.00, $65.00
Shown at $55.00